Hey, smart people of the Webflow Forums!
I have an issue in desktop view - in most positions,
when You open/close product dropdowns (information & Instructions) The picture (slider) moves up or down.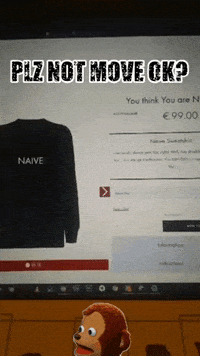 _
Here's the link for the project!
https://preview.webflow.com/preview/neothinker?utm_medium=preview_link&utm_source=designer&utm_content=neothinker&preview=87c4a97d01dc6f810862b3d9595fc7e6&pageId=5dc41a7e78cf537bda84ef3f&itemId=5dc41a7e78cf53651284f020&mode=preview
I would like the slider (picture) to remain static if you open/close dropdowns beside them! : )
I hope You can help me!
Thanks in advance!
Always colorful and positive,
Aivaras