Noticing some visual bugs appearing in my Webflow designer after the recent update.
some are minor, div moving x# of pixels in one direction, easy fix.
another being submit buttons on forms not displaying borders, yet on hover they appear.
u can see this in the screenshot below.
the 'send a message' button should have a thin brown border around it.
https://gyazo.com/24e8954748148e311bda5de97b3ee640
GIF of the hover interaction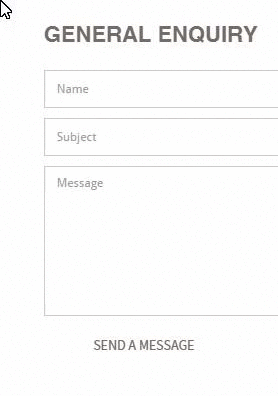 https://preview.webflow.com/preview/templebodysoul?preview=147d37d508d5616ffda637628a668994